Joined

Jan 14, 2009
Location
Okay, so I'm a huge nerd by admission, and I adore working with miniatures, mainly on the 28mm scale. And as I've been working through my miniature backlog to cope with my depression and other life issues lately, I decided that maybe I should share what I've been doing lately.
So, I'm building a new set of troops for an army. I am building an army of bad ass ladies that are here to kick the shit out of everyone that looks at them slantwise. So, the first set of them that I've built lately...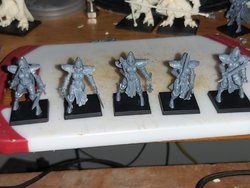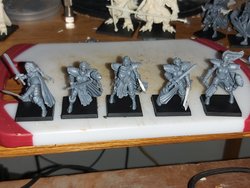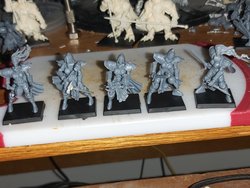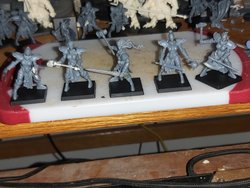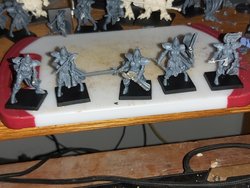 Well, that's my first set of 20! I'll likely throw more up as I finish them!
Feel free to leave comments/suggestions/ideas below!
Last edited: