Most imposing inkwell.
Administrator
This has been a bit too long in coming. >_>
For now, I'm restricting this to supporters/welcoming committee/etc. as I only have so much hard drive space left. I will enable it for all members once we have a new server.
In the mean time, if there are any extensions you think I should add (aside from archives, videos, or executables) let me know. : )
As posted below, this is now live for everyone with member access. Thus you need to have at least 3 posts and one day here before you can upload attachments.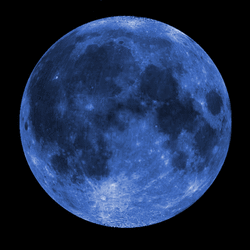 Last edited: