Joined

Jan 26, 2009
Location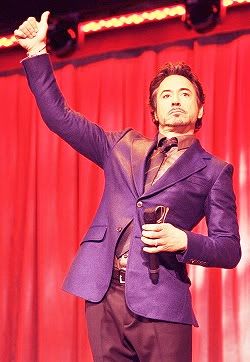 Name:
Sol Invictus
Attire:
His usual purple suit.
Weapon:
Himself.
Location:
The Black,
The Hammer
, Deck 3 [Sol's Deck], Meeting room.
Tagging:
Halmir Quinn, anyone in the area.
Time:
October 1, 3075; night.
---
"Excellent." With another wave of his hands the planet disappeared and a zoomed image of Equatoria City appeared. Details such as buildings, landscape, waterways and depth appeared as well, all on a grid format. The holographic map rotated slowly for easy examination. Sol studied the city while speaking with Hal. "Do you have a plan for refinement and distribution? Do we have contacts, and are they trustworthy? What are their motivations? Also will we have a base of operation?" Sol survived this long by covering his tracks and always, always having the upper hand when it came to information. If you controlled the flow of information, you controlled the system. "Care for a drink, Mr. Quinn?" He offered, it would be a little bit before they arrived.