Joined

Jan 26, 2009
Location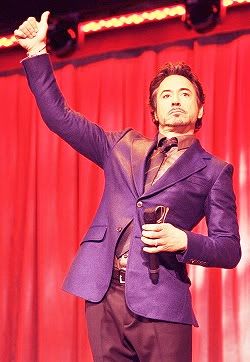 Name:
Sol Invictus
Attire:
His usual purple suit.
Weapon:
Himself.
Location:
Charon, Illuminati HQ.
Tagging:
Halmir Quinn, anyone in the area.
Time:
October 1, 3075; night.
---
Sol shook Gehenna's hand and returned her smile. "The pleasure is mine miss." He watched as she settled down nearby and assessed her potential use. He pushed it to the back of his mind for the time being and returned his attention to Hal. "Brief reports, I'm afraid. I have a file on it somewhere I believe. Highly addictive class A narcotic unless I'm mistaken. Not sure of refinement process or origins however." Sol reflected on what short reports he had heard about it. That was about it, as long as it stayed out of the Inner four it was a non-issue. A highly addictive drug could be incredibly useful for creating a docile zombie-like populace. Or, introduce it to the population and months later approach with treatment options and become heroes to the people. "What did you have in mind?" Sol asked, genuine interest in his voice.