Joined

Jan 30, 2010
Location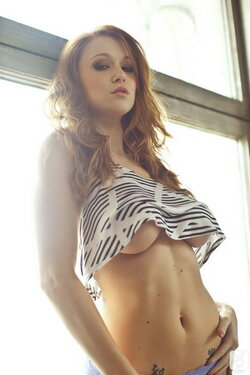 Ami Shatterstar
"Firing into a crowd of civilians?" Ami demanded in outrage, not letting her knife hand quiver, "Am I the only one who won't let this happen?"
The brush shot out of the crowd and hammered into the storm trooper's helmet with startling force!
Move light object as an attack, hopefully from an unexpected angle!
1 Force Point
natural 20! Total 32!
5 damage!