Oh, this sounds like fun! If you're still taking players, I'd love to join in!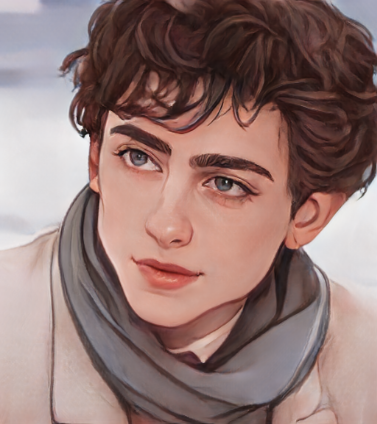 Name
: Charles Ross
Age
: 18
House
: Ravenclaw
Year
: 5th
Personality
: Kind-hearted, creative, and eminently distractable. Charles is a daydreamer who harbours some quiet insecurities about himself and his place in the wizarding world. He studies a bit harder than he really needs to to make up for it; the thought of O.W.L.s at the end of this year stresses him out.
Wand
: Red oak, phoenix feather, 13 inches. Quite flexible.
Quidditch
: Not in previous years, but Charles loves to fly and intends to try out for Chaser this year. He spent his summer working in Diagon Alley to afford his own broom.
Family
: A Muggle mother in Edinburgh.
Patronus
: Charles has never summoned a Patronus.
Pets
: None
Subjects
:
- Standard 5th year classes
- Study of Ancient Runes
- Divination
- Care of Magical Creatures