Just didnt get in a few characters i havent shared concept art wise. Sorry if this is kinda pointless, but might as well share what i got before i go to work tomorrow.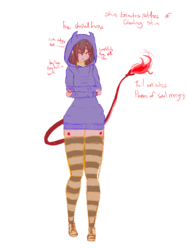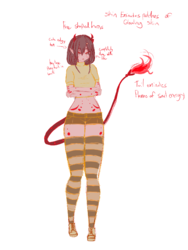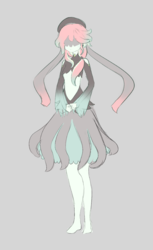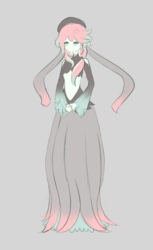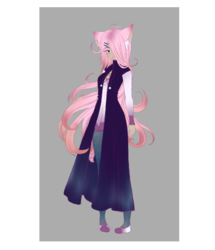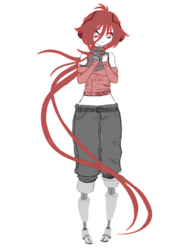 As you can see i got a lot of unfinished drawings
But im kinda lazy at times and work so you can see why probably.
either way i think that covers all my main female or female like characters that arnt my persona.
oh speeking ofmy persona i guess ill share that as well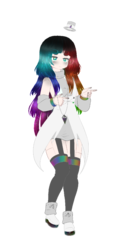 God my pictures are big TxT'
Oh well the persona pic is the full version of my profile pic. so...yeah. Night.
hope you enjoyed looking at my unfinished art.