05-25-2012, 01:59 PM
RippledStatic
Witty comment!


Posts: 868
Joined: Jan 2009

Thanks: 0
Given 0 thank(s) in 0 post(s)

Barrow of the Ogre King
The story will start in and around the town of Loudwater, near the star mountains, you could just be passing through or perhaps you live here, or any other reason you can think of!

Character profiles will be as follows:

Name:
Age:
Race:
Class:
Appearance: (can be a picture)
Equipment: (shouldn't include just general stuff, only mention things that are unusual like a holy symbol or maybe your character carries an unusually large amount of rope)
Weapons and Armor:
Skills: (skills that your character has, I will base there actual numerical skills off of this so keep it between 4-6)
Other: (anything else you feel is important)
06-12-2012, 04:17 PM
wildkat
evil Queen


Posts: 4,712
Joined: Jul 2010

Thanks: 0
Given 0 thank(s) in 0 post(s)

RE: Barrow of the Ogre King
Lilly moonshine
Age:18
Race:Elf
Class:Mage
Appearance: (can be a picture)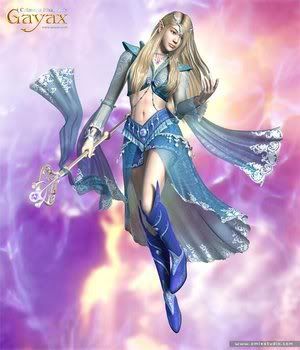 Equipment: Her magic staff take a look at pic on what it looks like. She always has magic books on her studying them. She has vials upon vials and bowls to crush stuff to make potions.
Weapons and Armor:Her staff is her weapon and as for armor she wears light mail armor.
Skills: she can do light healing, skilled in herbalism and can do magic missile, she can send a curses at the enemy, debuff curses as well. she can even put buffs on people. uses her books for all other magic spells cause she is still learning them.
Other: She is very friendly and still learning the ways of being a mage but she is a fast learner. she has a hot temper you have been warned.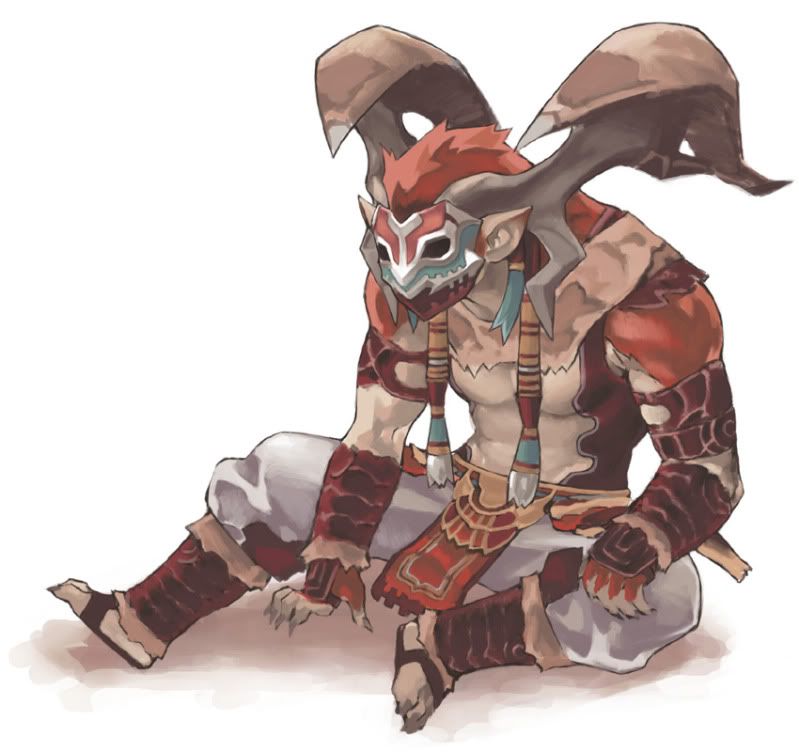 06-28-2012, 01:50 AM
Slayer Knight
Solar Eclipse


Posts: 212
Joined: Nov 2011

Thanks: 0
Given 0 thank(s) in 0 post(s)

RE: Barrow of the Ogre King
Name: Melissa
Age: 19
Race: Half-Elf
Class: Barbarian
Appearance: Melissa is a tall woman with an athletic build. She has black hair and green eyes, large breasts and a large butt. Her hair is short, yet still feminine looking, and she wears a loincloth and a hide bra (on the occasions she wears anything at all). She has various tribal tattoos on her body.
Equipment: A tribal amulet
Weapons and Armor: One-Handed Axe
Skills: Dungeoneering, Survival, Herbalism, Tracking
Other: Is bisexual and likes to walk and swim naked. However, she has a kind and caring personality, and has a very strong maternal instinct.
User(s) browsing this thread: 1 Guest(s)
---