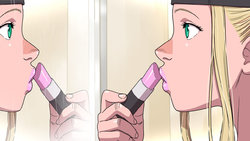 "Beeing surpriced by you entering the bathroom while prepareing."
Oh, hello der costumer. Thank you for comeing into the Femboy Agency. You need a cute Thing at your Side for a Party, a Club visit or eaven some fun, but with a little Twist? Than you are at the right place.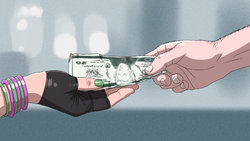 Plot pairings:
Femboy x Stranger
Femboy x Client
Femboy x Teacher
Femboy x Business man
Femboy x Partygroup
Femboy x Athlet
Femboy x Cop
Femboy x Celebrity
Femboy x Politican
Femboy x Priest
Femboy x Femboy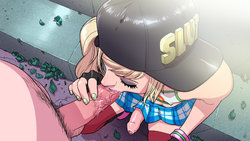 Just send me a PM, Name the pairing and than we can make Out a nice Plot for it.
We fullfill a Lot of kinks and wishes, so don't wait to Long.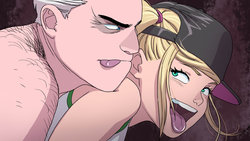 We Hope, thar you find Here, for what you are looking and come Back. Feel free to brows threw our femboy's that are available for you.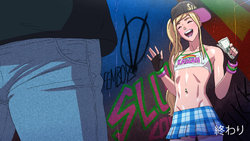 Last edited: