New Layout!
So the thread has changed a little today! From now on I will only keep three profiles on this first post and they will always be the three newest profiles I've added. The others ARE still open but please look at posts 2 and 3 in this thread to see them! Thank you!
Hey there Everyone! So I'll start off by saying that this is me trying something new so I need to be completely upfront. I am a male IRL however have recently taken part in a few RP's where I've played as females and quite enjoyed then so am willing to do that a bit more going forwards hence the thread! For my part I don't mind what your gender is either so approach if you have ideas.
FAVOURITES
Multiple characters
Cheating/cuckolding
Oral
Worship/obsession
NO's
Non-con
Anal/rimming
Gore
Vore
Anything that should be in a bathroom
The Idea
So this thread idea is quite simple but I can't take credit for coming up with it. There are a few other people who have posted something extremely similar but the idea really stuck with me so I wanted to post out my own version. All RP's will start with a profile from a dating site which I will post below. Everyone who uses it knows that the dating site is used by people just looking to hook up as well as people looking for relationships so the profiles purposefully don't give much information about the characters background. I will keep posting new character profiles and am happy to include extra people in the character's lives if you are interested in that. To start an rp though just pick a character and drop me a message so we can discuss an rp. Or if you prefer, simply send me a message with YC's profile and their opening message and we'll start straight off!

II am happy to play either through PM's or discord at crozzed14#0932.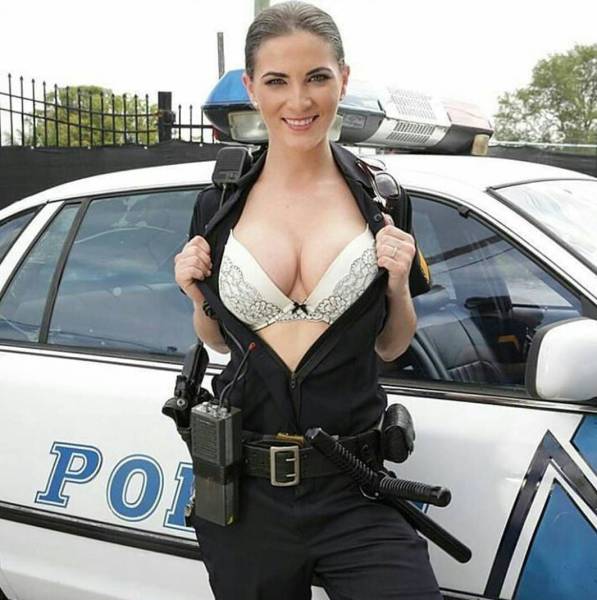 Name: Molly Bennett
Age: 24
Bio: I'm Molly! Little bit about myself. I just found this app recently after being told about it by a close friend of mine Hanna. Unlike Hanna though I'm not here for money, just to have a bit of fun. I just got out of schooling and got myself my first job (cheeky pic included of me at work
) but I'm missing that college life of partying and having fun. I do have a boyfriend but he is fully aware I did this and is supportive. Realistically I would love to find someone for my boyfriend and I however if you just want to talk to me that's fine too! As you can see I keep in great shape for my job and would love to meet new people so please say hi!
Name: Sophie Carrera
Age: 24
Looking for: friends
Bio: Hey guys and girls! I'm heading around the country at the minute going from con to con which I LOVE! It does mean a lot of my friends can't see me though so I'm hoping to make new ones along the way! So anyone around to meet up let me know! I put up some pics to show off my costume making skills too!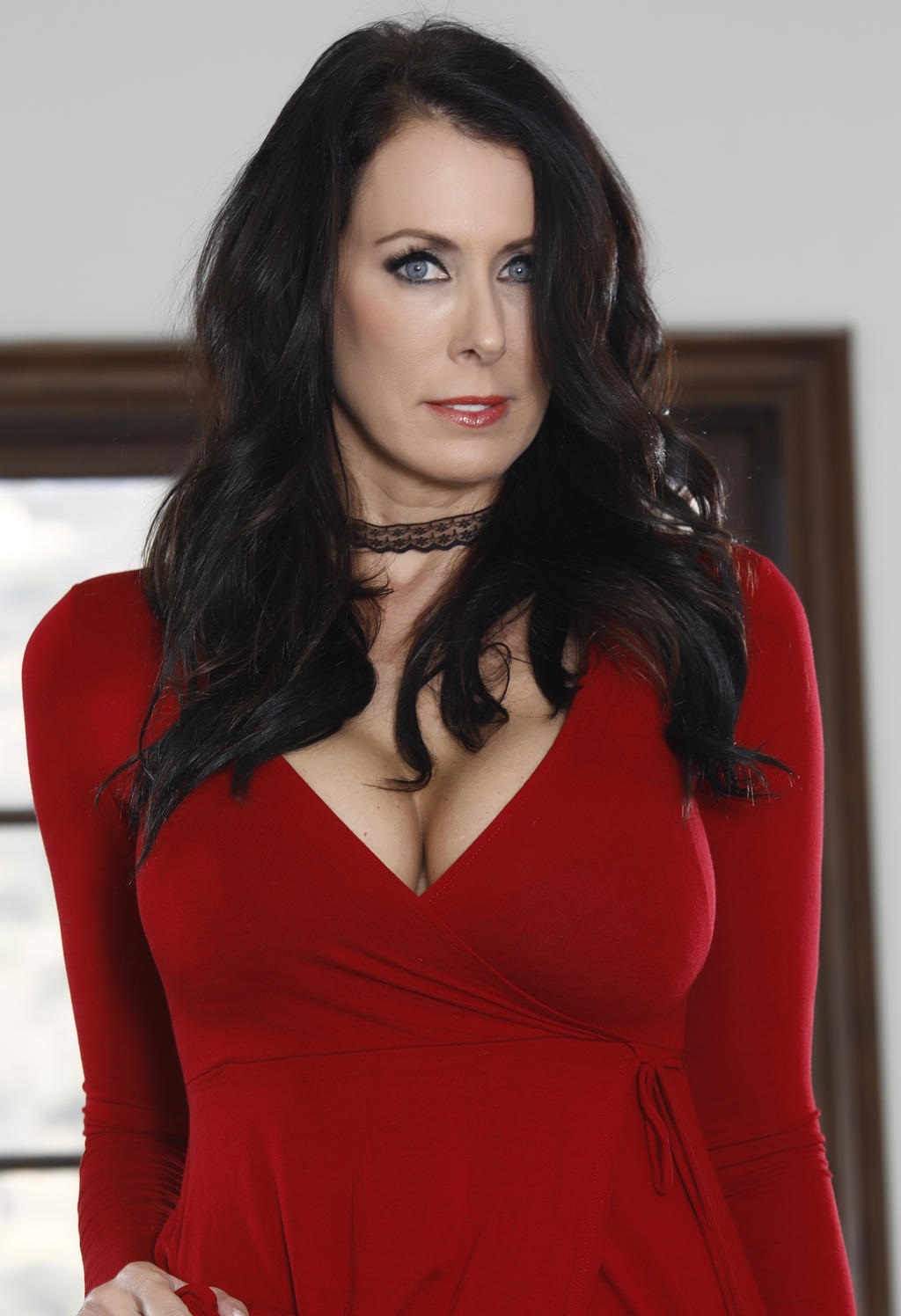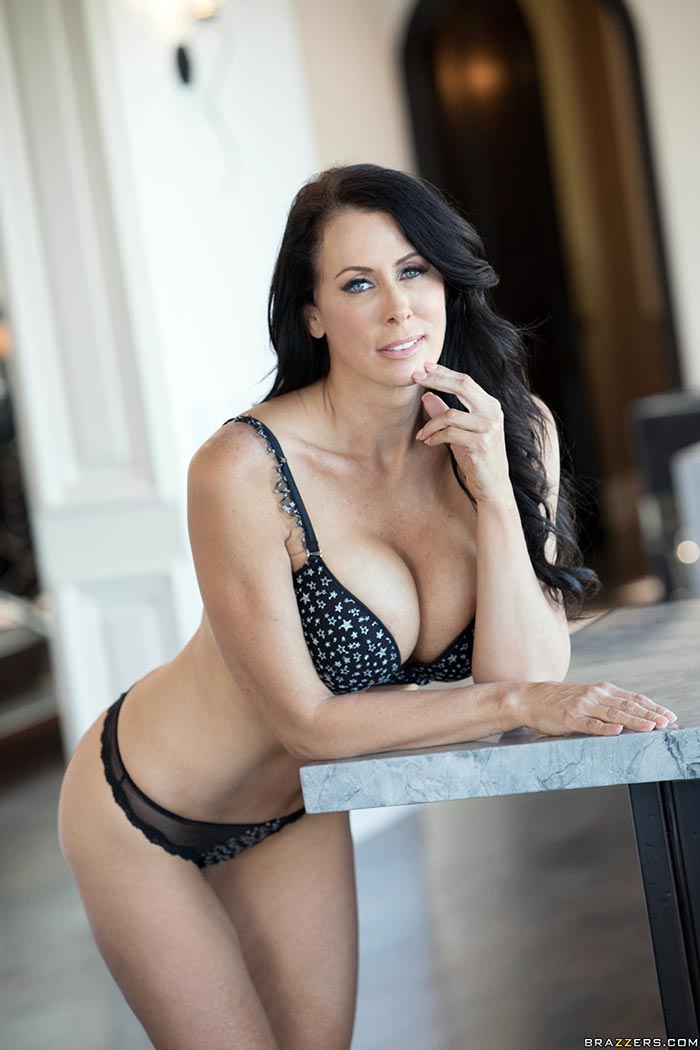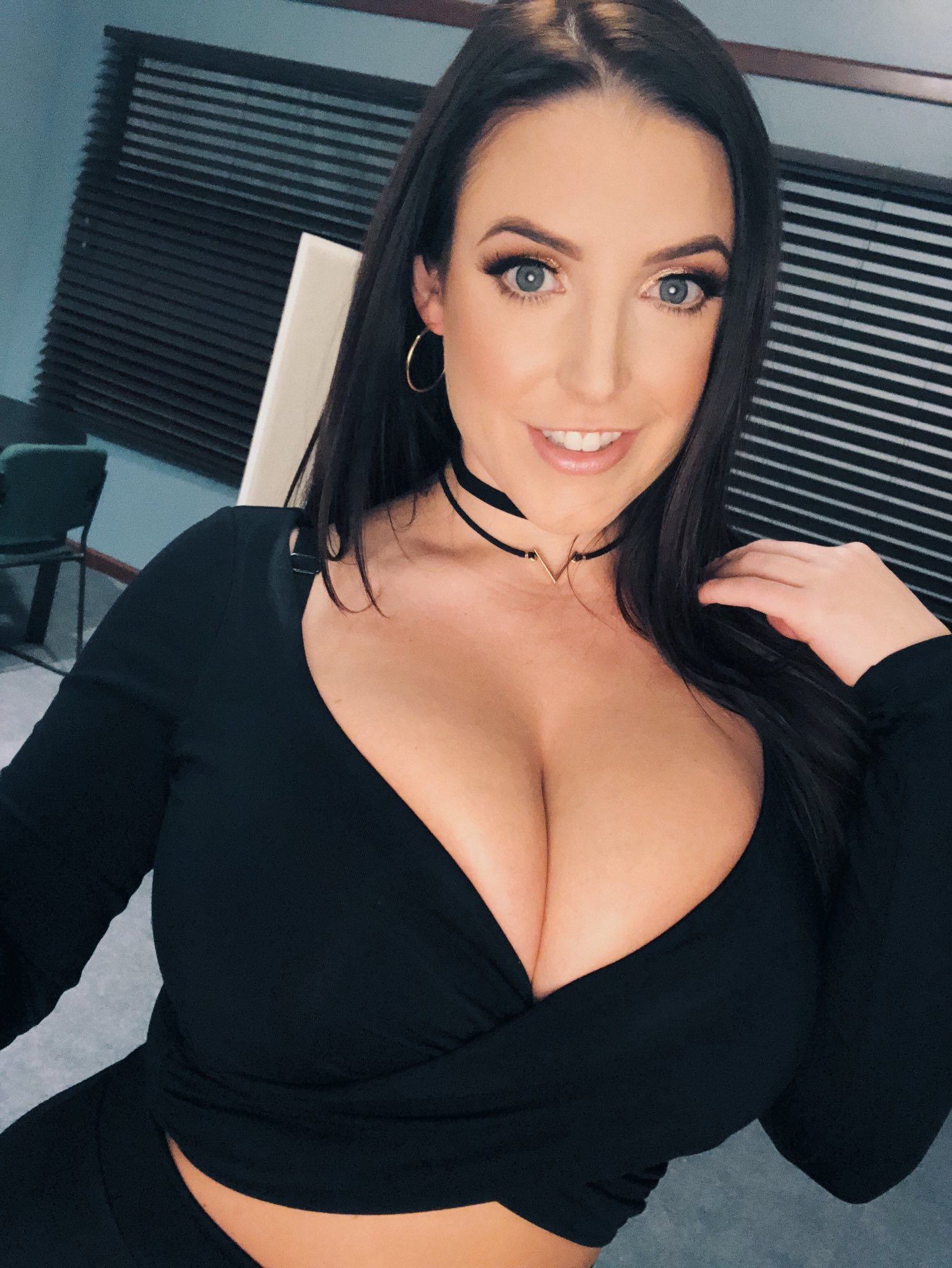 Name: Reagan and Angela
Age: 48 and 35
Interested in: MEN
Bio: Hey there this is Reagan and don't worry I'll keep it brief. I know I'm a lot older than the others I've seen on this site but Angela and I need help. We have both spoken to our husbands at length about being with other men and they have said they would be ok with it but we want to make sure before we going into the swinging lifestyles. What we need is a guy to make a video with us (By us I mean individually!) so that we can show our husbands and see how they react! The other of us will film. If you think you could do this then please let me know!
Last edited: