Mane Preparatory Academy (MPA)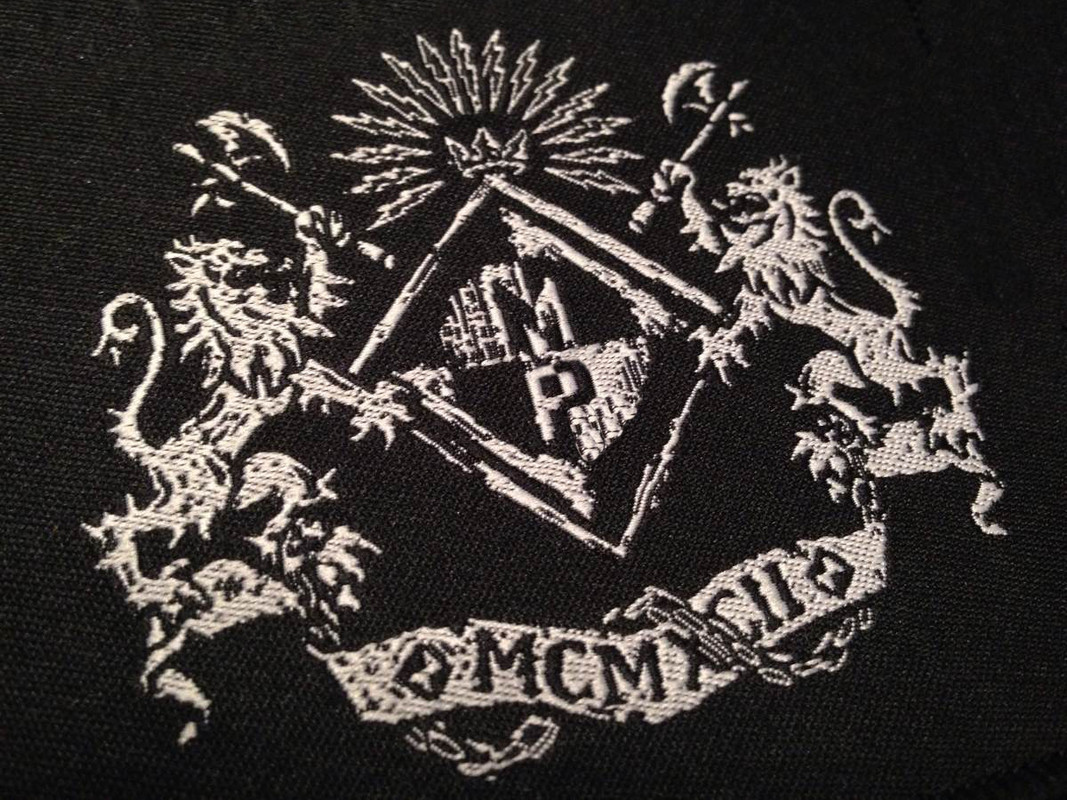 Mane Preparatory Academy,
your beloved Alma Mata, is the higher education institute of the Mane Montessori Magnet Academy, their elementary level schools. They are the oldest magnet academy in the state and has held the highest record in academic and athletic prowess for centuries. They work off of a Montessori/Military collaboration, blending discipline and freedom in learning in such ways to where their students become well-rounded and strong in mind, body, heart, and soul. Their strict organization is softened with a loving foundation that is rarely seen in other schools; which has caused a bit of controversy for others to believe that the school takes that idea further than it should. But, rumors are all that others hear, for the academy has protected their school's reputation. There's nothing going on behind their walls, as far as the public knows, that is forbidden or inappropriate. (Of course, we all know what's really going on. And a few people from the other two rival schools believe they know too.) Regardless, Mane has proven that its techniques in learning are effective.
Mane Preparatory Academy (MPA) is an all-boys school that provides a unique sort of mentor-apprentice program. The upperclassmen (Leashes) choose their potential paths in life and the underclassmen (Collars) within the same path - shadows them. The headmaster of MPA institutes a disciplinary point program where if a Collar gets in trouble, points will be taken off from both his and his mentor's overall score at school. These points can be returned to the pair if the Leash properly and ethically corrects his apprentice's behavior.
The definition of proper and ethical treatment at the school means no beating, cutting or attempting to kill a collar. Anything else - is acceptable.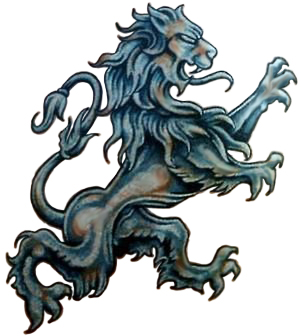 School Colors:

Blue

and

Gold


School Mascot: Lion

​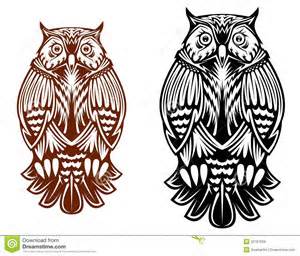 The Morris Montessori Academy,

specializes in education through a constructivist approach, building exceptional students in a variety of fields all prepared for college-level studies before they complete junior high. Their educational system is one that rivals Mane Preparatory Academy - practically neck and neck within the above average nation's academic standards. When it comes to academics, Morris Montessori is Mane's main nemesis. Academic competitions are never dangerous or require security manpower unless they're between Mane and Morris; that's how serious these schools are about their academics.
School Colors:

Maroon

and

Green


School Mascot: Owl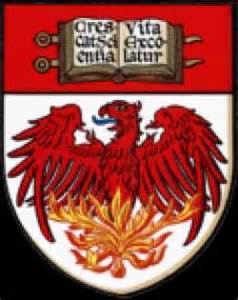 But, when it comes to athletics and extracurricular studies of discipline, Mane's main competitor is

Fidel Royal Military Institute,

a public magnet high school with a comprehensive military program with a specialized JROTC and VROTC Programs within all branches of the military. Their students inspire to become officers in their choice branches, and through Fidel's program, graduate with top grades and rank that allows them to enter the military branch of their choice as a higher enlisted officer than they would have been without ROTC training. When dealing with the overall talents and skills in the sports and military programs within all the schools in this district, Mane and Fidel outrank them all, and their rivalry on the field doesn't damper just because the competition is a school event. They'll throw down even if it was a simple track meet; that's now serious these schools are within competitions.

School Colors:

Red

and

Gold


School Mascot: Phoenix

So, what do you think might happen within this prestigious boys' academy when you're dealing with rival schools attempting to disprove the school's perfect reputation, with countless class stresses that's driving you up the wall, and an Upperclassman toting you around, controlling your every move? I don't know, you tell me!

This will be a small-group RP (3 Leashes, 3 Collars - one character per person), more story plot than smut, but there will be smut. I would like to build on the rival school concept, possibly a few attacks/kidnapping, and the death of a great leader that strikes up a war. All while you're trying your best to keep your grades up and your parents unaware of all the special events that have changed you into a new man.

Tell me something!
​
Last edited: