04-19-2011, 01:57 PM
darkangel76
La Reine Des Neiges :: The Snow Queen


Posts: 15,528
Joined: Jan 2010

Thanks: 1
Given 15 thank(s) in 13 post(s)

RE: Birthday Wishes For BB
Hooray Cake!!! <3
You know... I think I need to buy a cheap ass PC laptop or something just so I can comp game on it.... >.<
Anyway, I hope your day has been an amazing one! Good people deserve the happiest of birthdays.
Protected by Hahvoc The Decepticon
If I ever seem to be posting slowly or erratically, check out my Journal for info.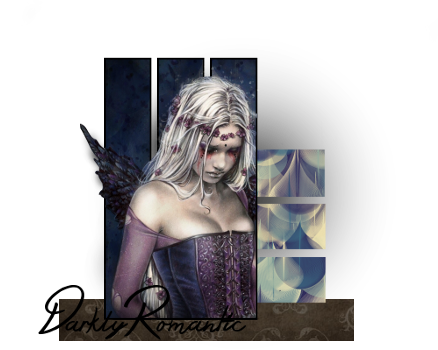 No matter where you're from, may this touch you like it does me... "Let it go..."
Req Thread // F-List // Journal // Plot Journal
04-19-2011, 04:16 PM
EnlightenedAneurysm
Enjoying a cup of tea... umad?


Posts: 213
Joined: Dec 2010

Thanks: 0
Given 0 thank(s) in 0 post(s)

RE: Birthday Wishes For BB
Happppy b-day BB!
User(s) browsing this thread: 1 Guest(s)
---