The Ending (Thoughts and Critiques)
01-24-2011, 11:32 AM
The Ending (Thoughts and Critiques)
http://bluemoonroleplaying.com/forums/sh...hp?tid=223
That's the link to my story in the story sections. I was wondering what people think of it and what I should change/direction people might want the story to go in. I obviously have my own ideas, just want some feedback on it.
Thanks!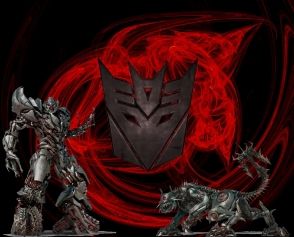 02-18-2011, 10:47 PM
RE: The Ending (Thoughts and Critiques)
Or not. Thanks.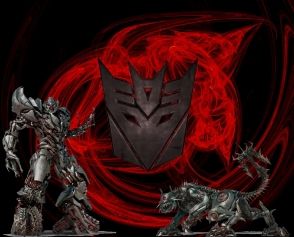 02-18-2011, 11:27 PM
DareToDream
Bonefin Galaxy


Posts: 3,187
Joined: Dec 2009
RE: The Ending (Thoughts and Critiques)
I haven't forgotten that I promised a review. Just haven't gotten around to it yet. Someone keeps distracting me with an RP....
02-24-2011, 12:58 PM
Girl
Space Junk


Posts: 40
Joined: Feb 2011
RE: The Ending (Thoughts and Critiques)
You win right off the bat with me. Your story, The Ending, is readable. What I mean is that if I was reading this in a book that I purchased or checked out, I wouldn't be thrown. Your dialogue is especially nice in the back and forth. You have a strong plot angle and I got it. Overall, this is a good read. I thought the first part of Chapter One, before Israfel physically enters the scene, where Vax was just waking up was stronger than the second half. It doesn't mean I didn't enjoy the second half of Chapter One, I just wasn't totally sold on the introduction of these two to each other, the way they interacted, but I still was drawn into enough to keep reading and wondering where this would go. As to where the story should go next, I don't know, but honestly, that is what kept me reading. The desire to know more. Is Israfel visible to everyone? Does everyone see her as an "alien eyed" creature? I would probably like to learn more about Vax and who he is.
User(s) browsing this thread: 1 Guest(s)
---