12-25-2010, 06:20 AM
Love'sRequim
An empty shell of what used to be


Posts: 605
Joined: Sep 2010

Thanks: 0
Given 0 thank(s) in 0 post(s)

X-mas
merry christmas(Or whatever holiday you celebrate) everyone^^
She has a little creepy cat and a little creepy bat, Little rocking chair and an old blue hat, That little creepy girl, oh, she loves to sing She has a little gift, an amazing thing.
Do you know what it's all about? Are you brave enough to figure out?
Know that you could set your world on fire if you are strong enough to leave your doubts
http://new-dollwizard.proboards.com/
12-25-2010, 06:40 AM
darkangel76
BMR's Baby Momma


Posts: 14,861
Joined: Jan 2010

Thanks: 1
Given 15 thank(s) in 13 post(s)

RE: X-mas
Ditto. <3333333333 and kisses to all!!!!!!!!!!!!!!!!
Protected by Hahvoc The Decepticon
If I ever seem to be posting slowly or erratically, check out my Journal for info.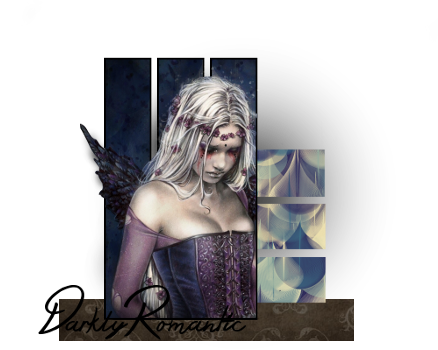 Fast forward to 1:54
Req Thread // F-List // Journal // Plot Journal
12-25-2010, 06:53 AM
TakodaVega
Your Favorite Drug


Posts: 1,911
Joined: Oct 2009

Thanks: 0
Given 0 thank(s) in 0 post(s)

RE: X-mas
*is gonna have a Gothic Christmas~*

SOMEONE BUY ME SKULL ORNAMENTS D:
User(s) browsing this thread: 1 Guest(s)
---